We proclaim Jesus Christ and promote communities of joy, hope, love, and peace.
The Richland Congregation of Community of Christ has been at 1004 Long Ave since it opened its doors in 1950. We are located on the corner of Swift and Long in a very nice little neighborhood.
As with most Community of Christ congregations, we spread a wide age range and strive to include everyone. We offer Adult Sunday School from 9:45 - 10:30 am followed by Sunday Service at 11 am. During Sunday Service we have Children's Sunday School/Service. There is a nursery with a live feed of the service. On Wednesday's there is a Prayer Group that meets at 10 am, pack a lunch and stay for the Study Group that follows.
We have several annual events throughout the year and typically have a potluck to celebrate with one another. Watch for those events on our Events page.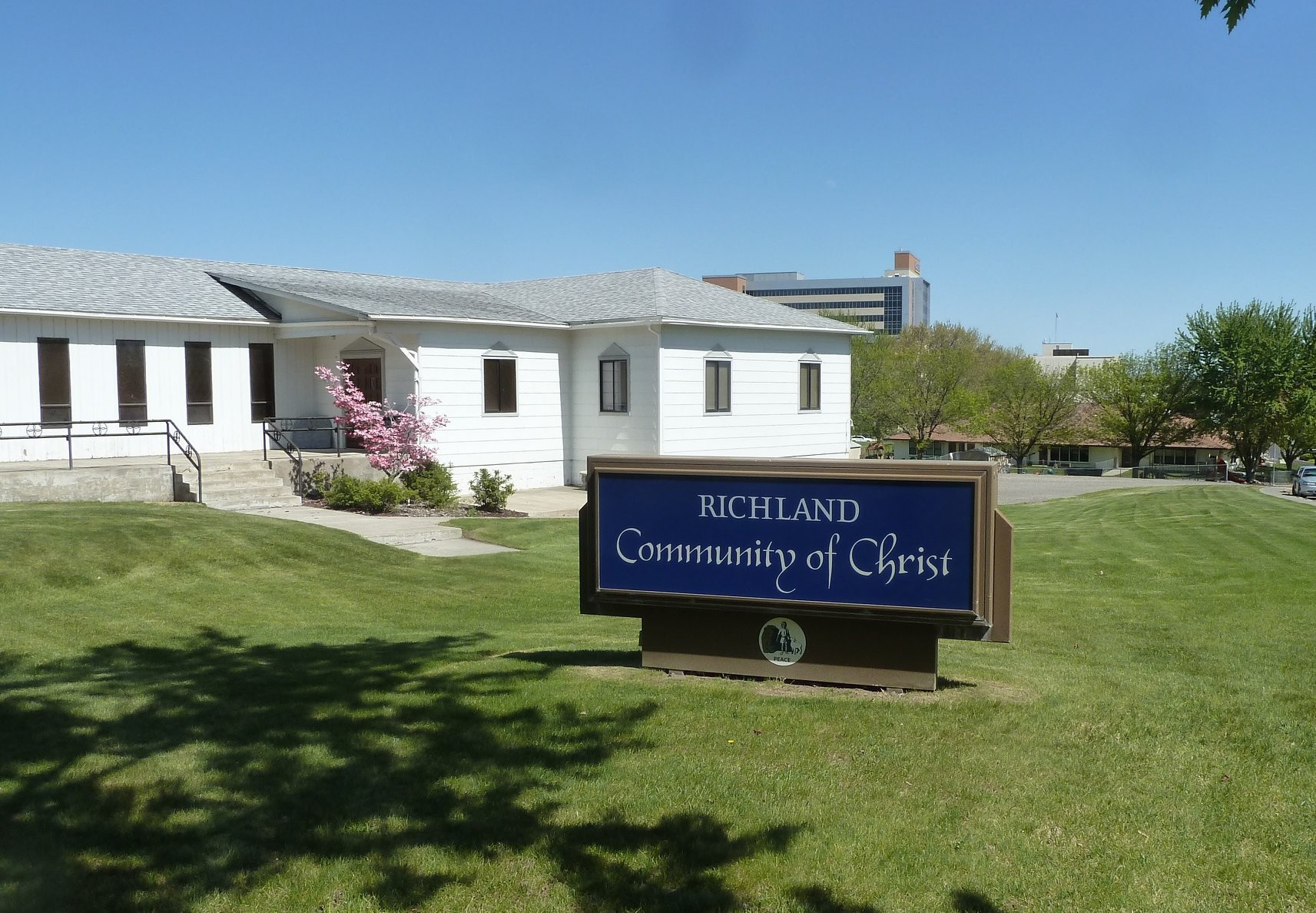 We provide Washington - OPERATION Thank You a home to collect and package care boxes for military troops overseas.
Our congregation is very appreciative of the sacrifices made by the men and women who serve in the military as well as their families.