We proclaim Jesus Christ and promote communities of joy, hope, love, and peace.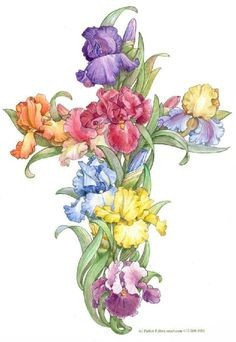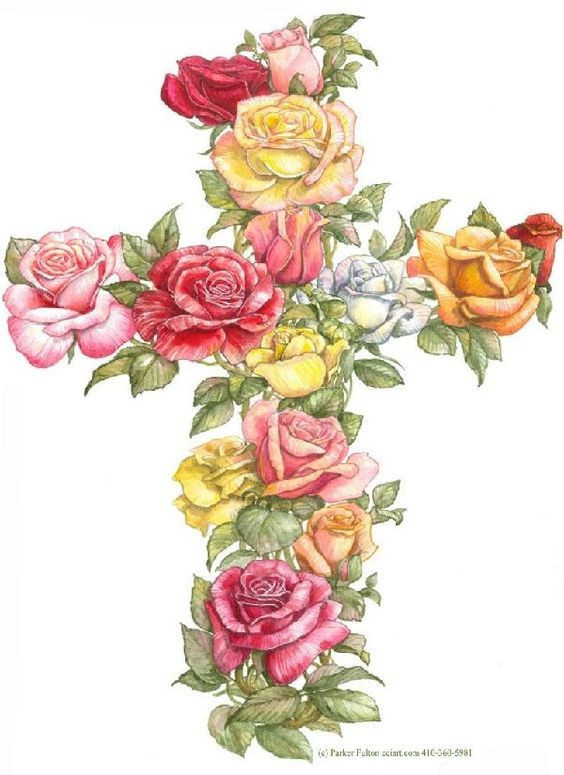 "The mission of Jesus Christ is not just an idea. It is not a program. The mission of Jesus Christ arises out of our relationship with God and with one another. It is holistic. It is experienced when individuals and congregations share the gospel in ways that bless people's whole lives—the physical, mental, emotional, relational, and spiritual."
- David Schaal, Frist Presidency & Ron Harmon, Council of Twelve Apostles
A Sacred Call
Spiritual Practice
Shared Leadership
Discernment
These are the Charges of the Pastors for all Community of Christ congregations. Richland Congregation's pastors have been single pastors, co-pastors, and even tri-pastors. They have all served to meet this criterion to the best of their abilities. Pastors are volunteers and not paid to fulfill this role and as such are members of the congregation first and need the support of the congregation to fulfill this Calling. Pastors are voted to the position each year from the congregation and can step down if they feel that they are not fulfilling the Charges they have been tasked with. Pastors are human and need to be fulfilled just the same as the congregation which is why pastorship is leadership from within the congregation.
Our current pastors are Elder Barbara Miller-Collins and Elder Gayle Potts. Both have served as pastors before and have taken on the role of pastor, again, together, as the congregation moves forward during the pandemic. Each brings different experiences and walks with God, Jesus Christ, and the Holy Spirit that benefit the congregation.
Both are women who work outside of the home and have raised children who are now on their own spiritual paths. Together, with their husbands' support, they are now helping the Richland Congregation move forward on the congregation's path and bring the Message (Luke 4) to those they meet in their day-to-day lives with acts of kindness and generosity.